WE TAKE YOUR DATES AND RUN
Who is out there? Are they within budget? Would their style and approach mesh with the vision? Are they awesome?
ESTABLISH THE GAME PLAN
What are the potential roadblocks? How will the fees be negotiated? What don't we know? Is this helping our client?
GET TO WORK AND MAKE IT HAPPEN
Have we confirmed "day of" schedule? Can we book flights yet? Does everyone know when sound check starts? Is the client confident and excited?
We listen, actively. It's our job to make your life a little easier by delivering talent options that match your vision.
You have a reputation that we aim to protect and enhance. By doing that right - our goal is to earn your trust.
Nothing is worse than not knowing. Our promise to you is progress, and an update within 24 hours. Every time.
WHERE OUR TALENT HAS BEEN RECENTLY FEATURED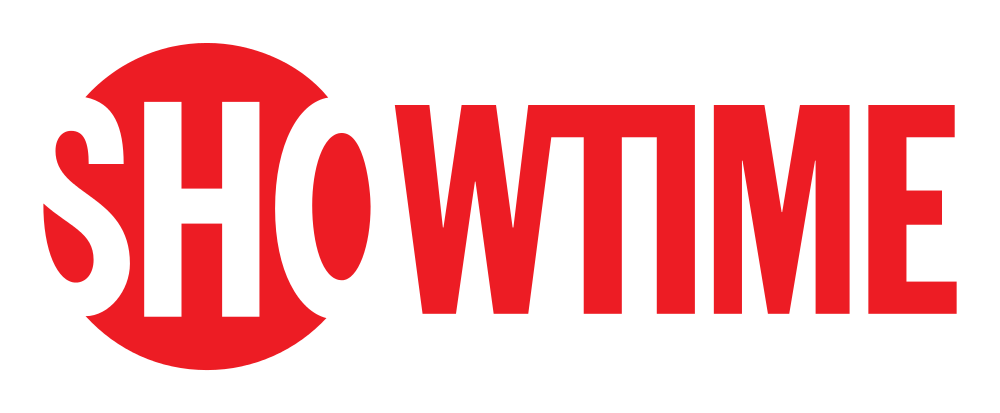 CORPORATE AUDIENCES OUR TALENT HAS ENTERTAINED AND INSPIRED